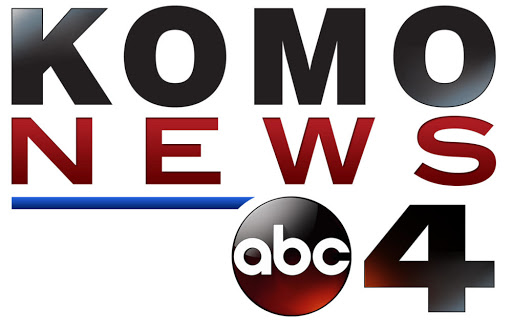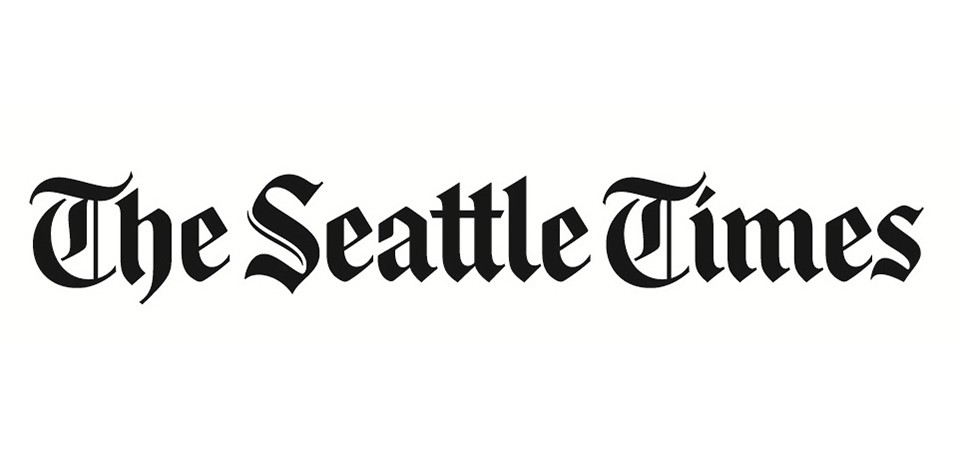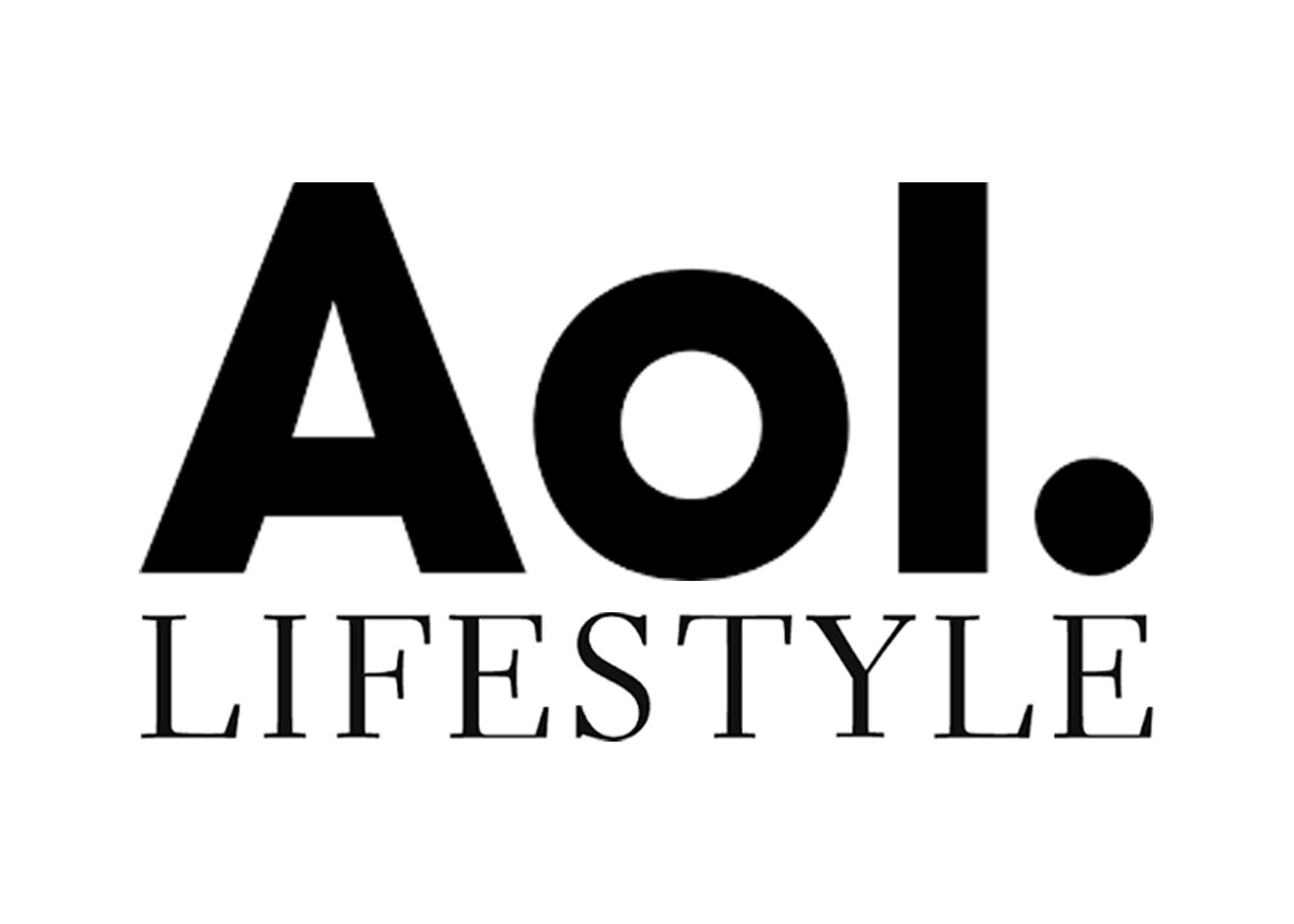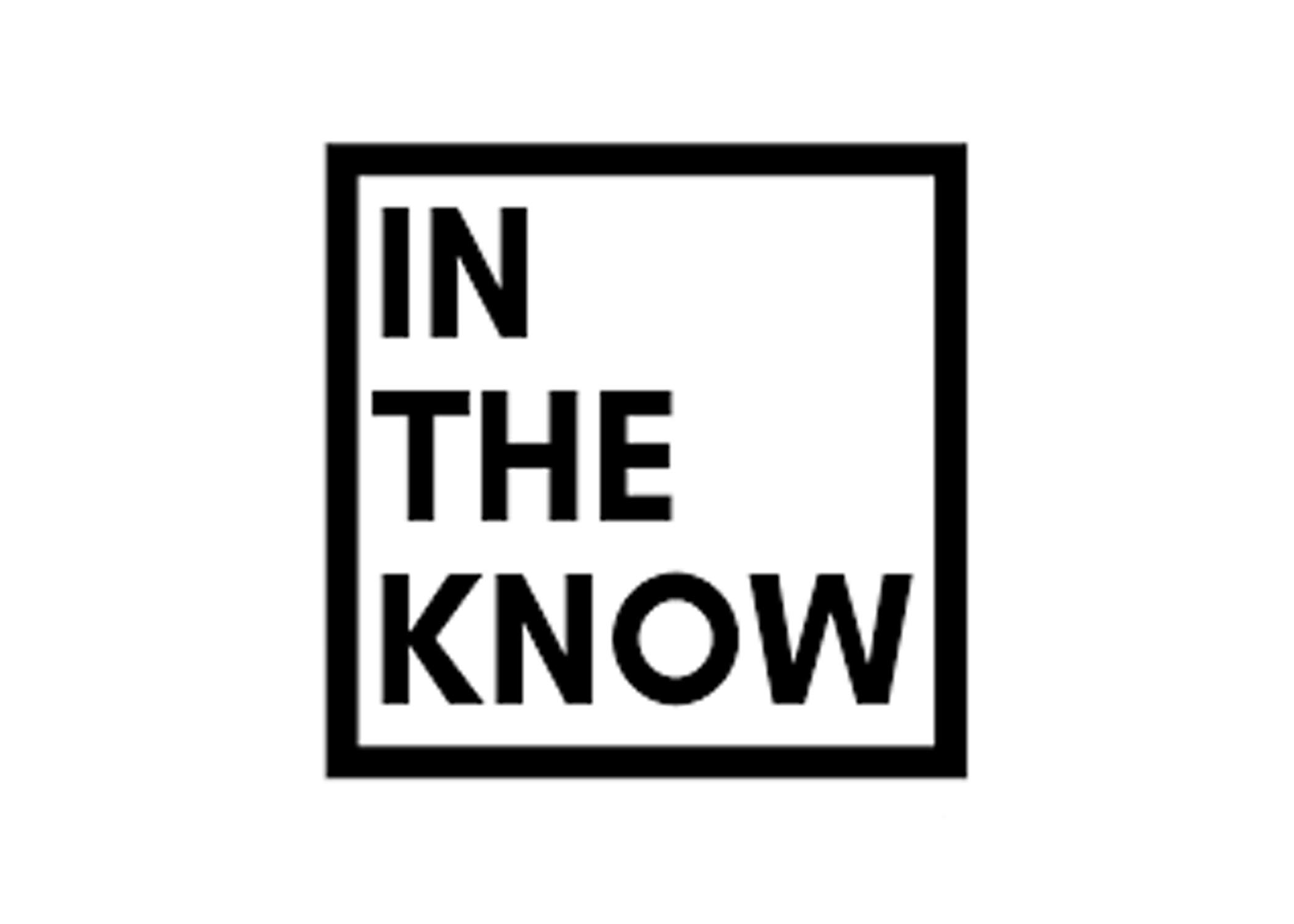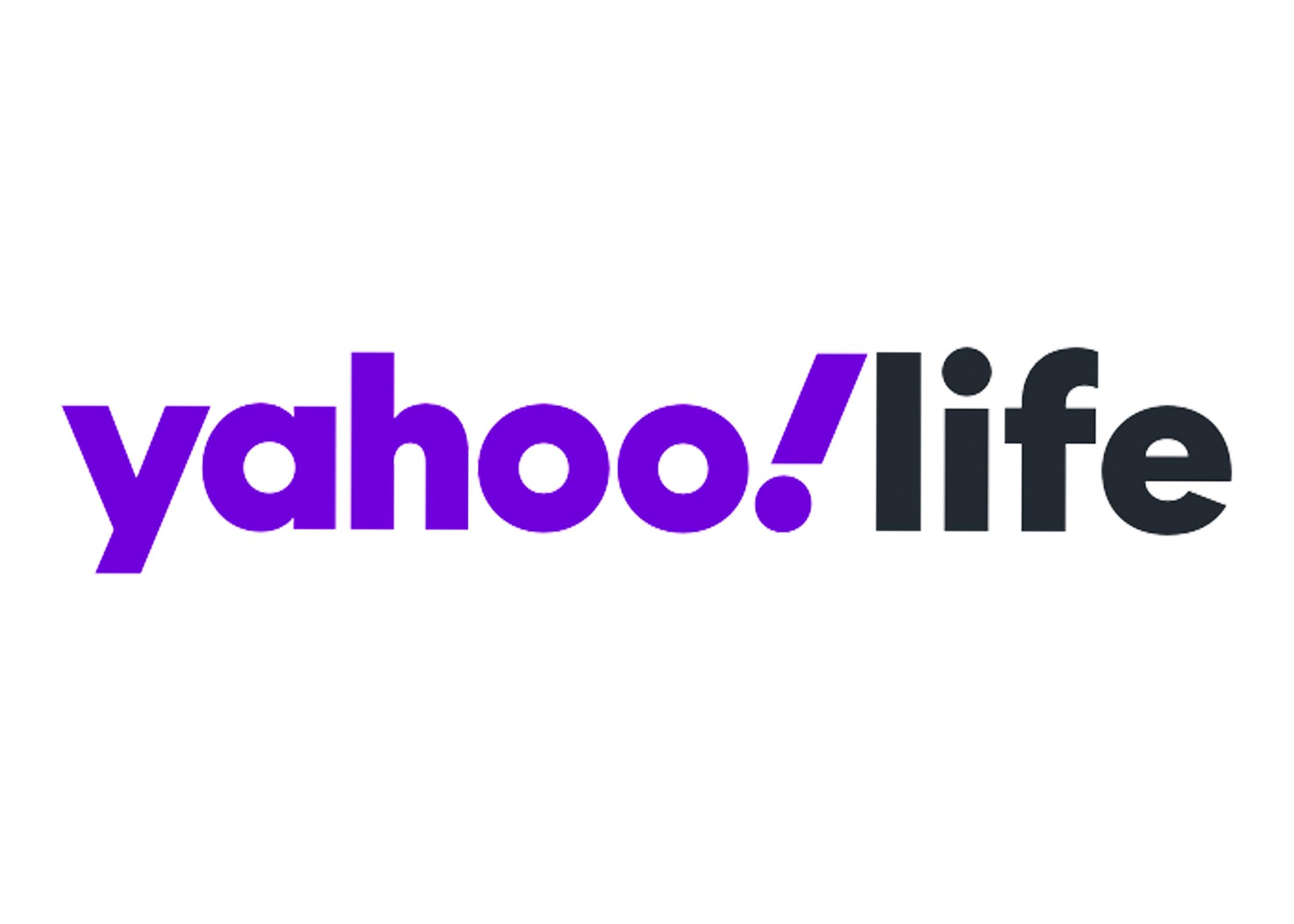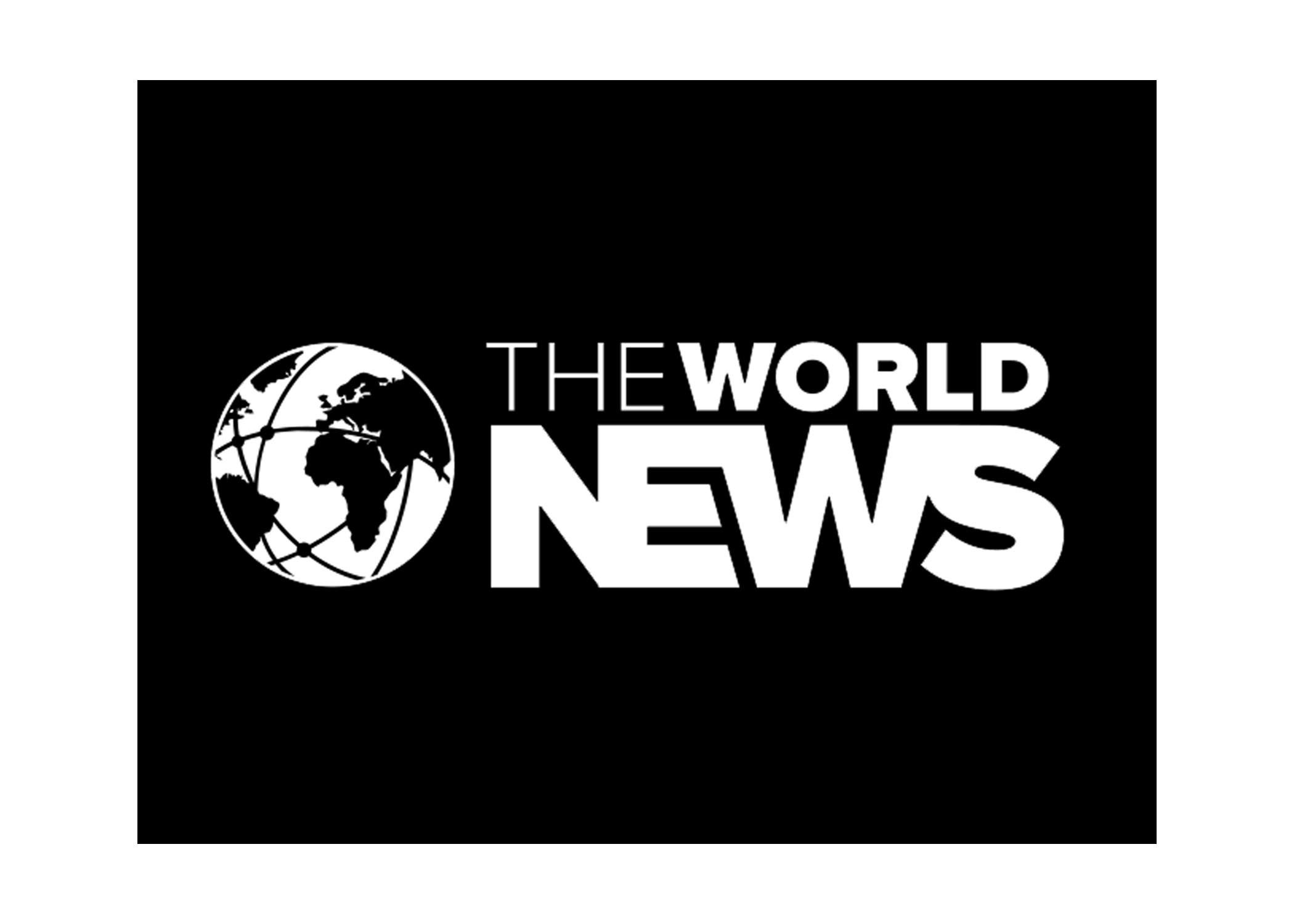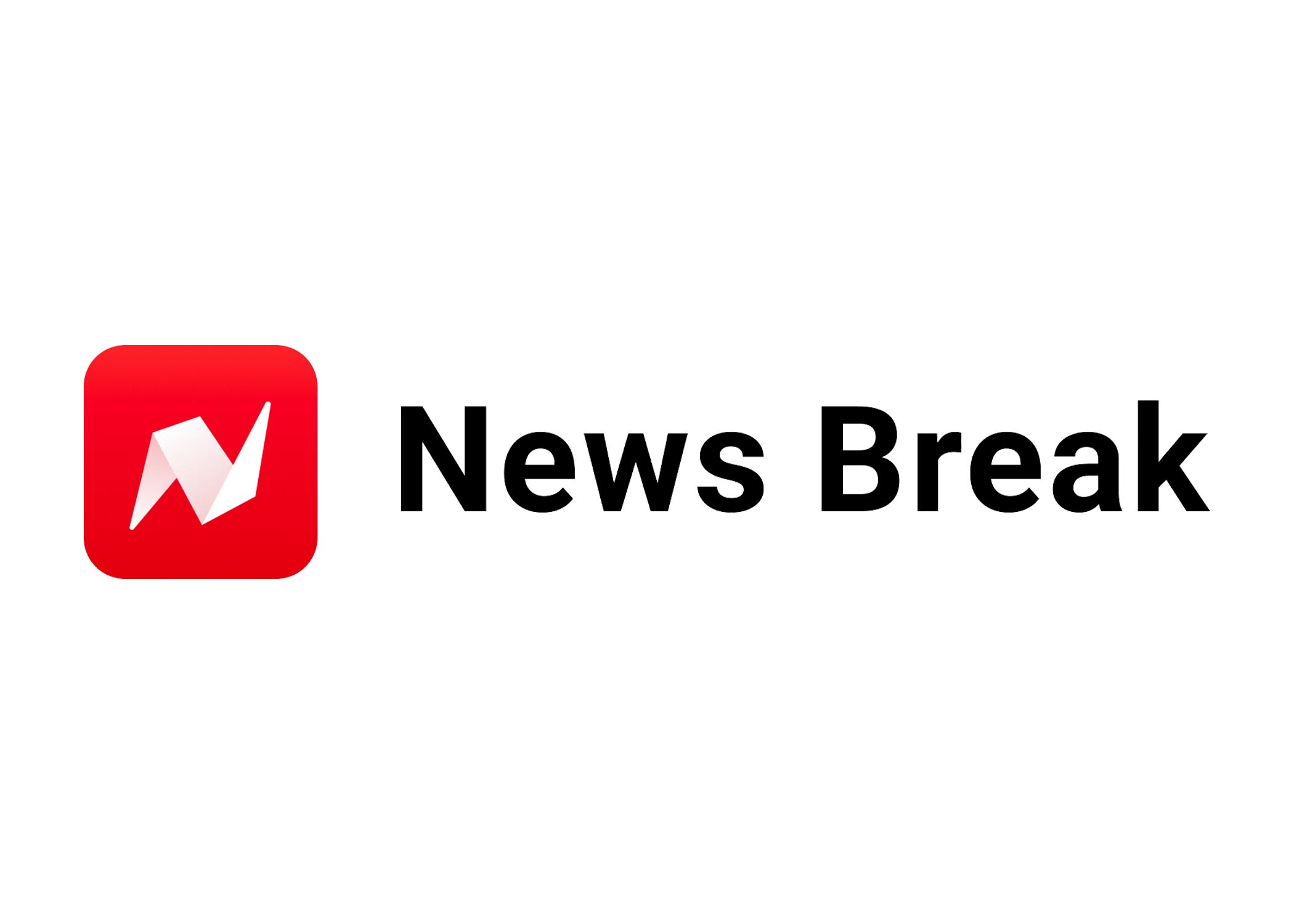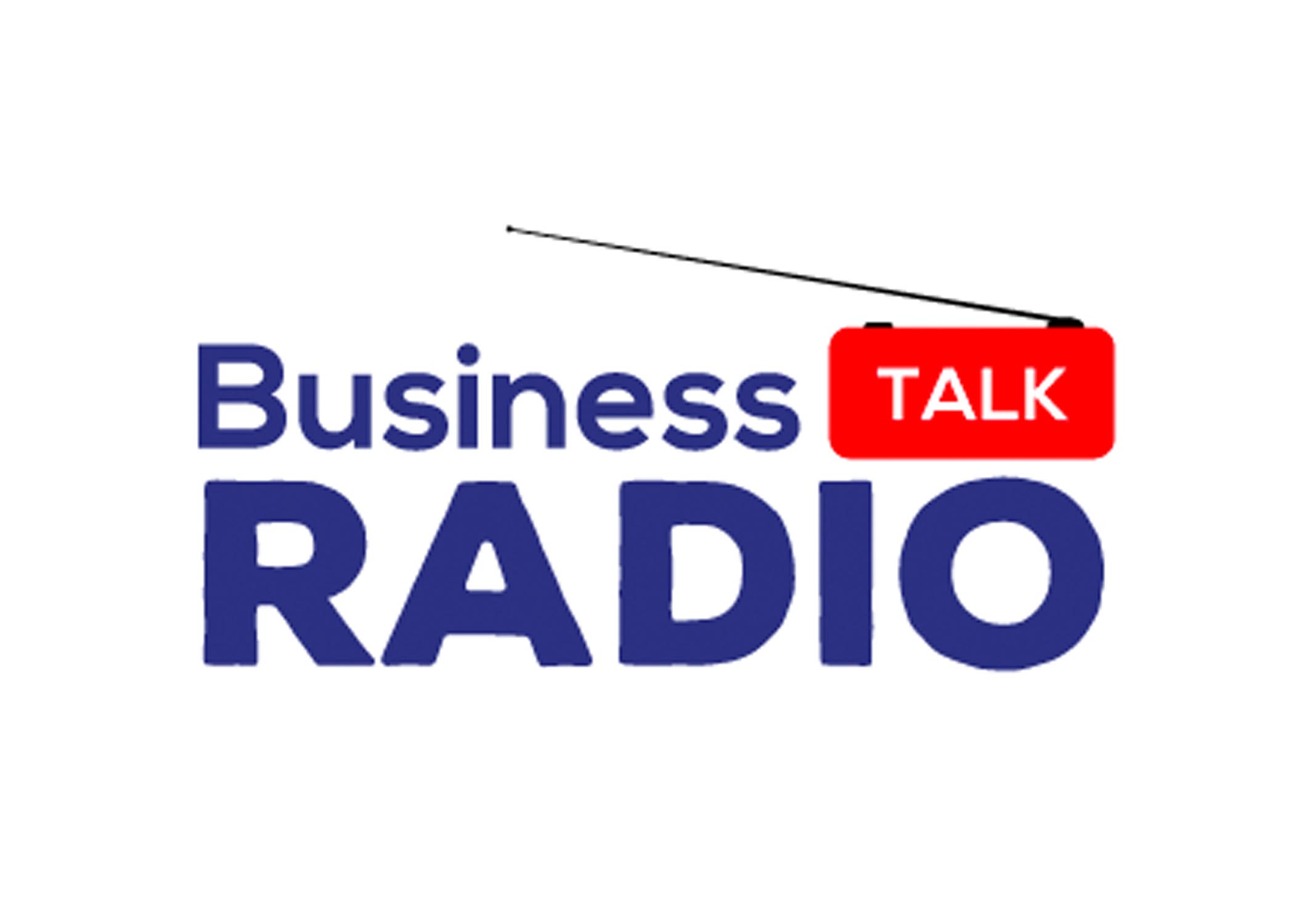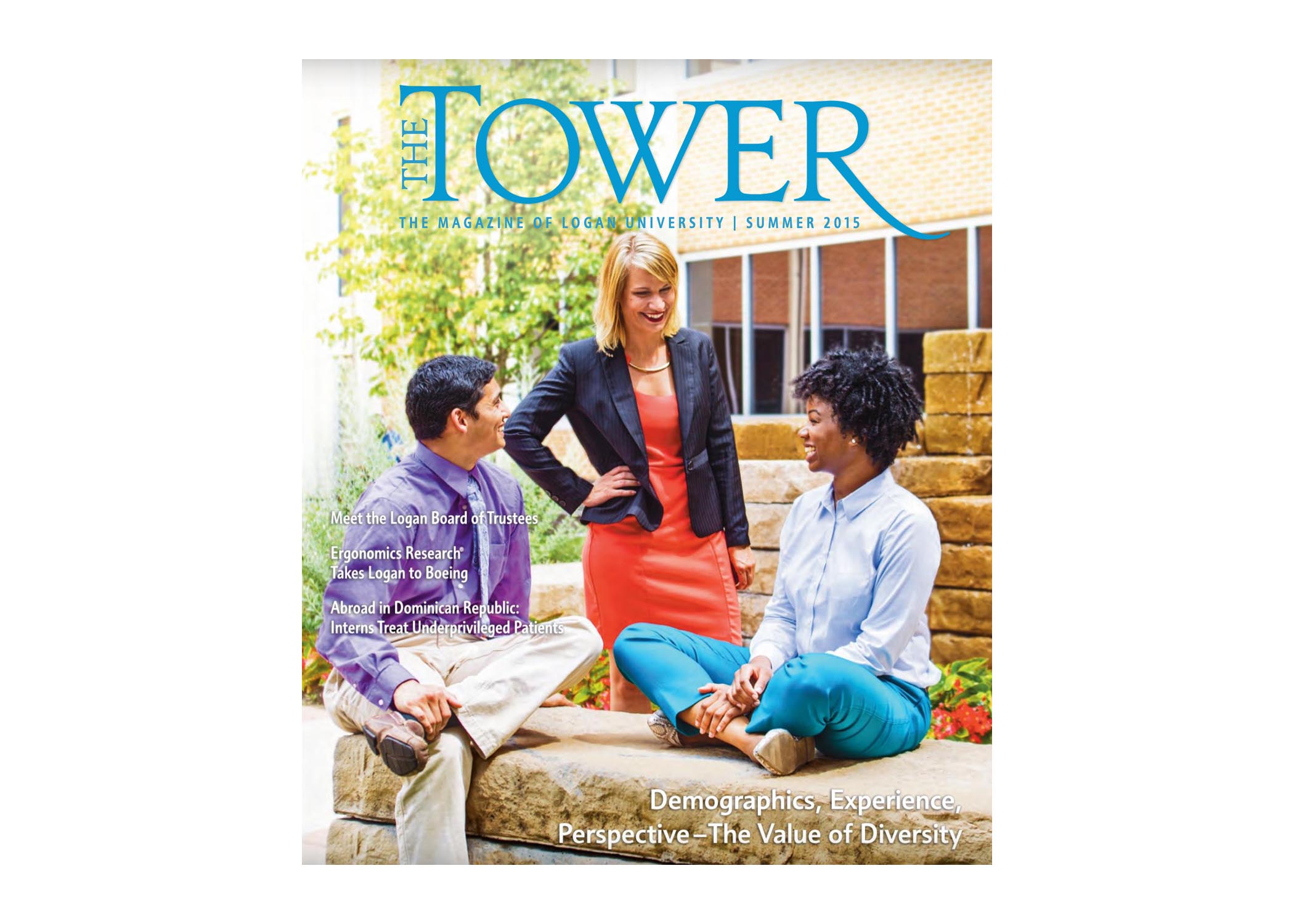 Chiro Seattle - Tuttle DeLucchi Chiropractic Seattle
88 Spring Street Suite 123
Seattle, WA 98104
Monday Closed
Tuesday: 6:00 am -1:00 pm
Wednesday 6:00 am -6:00 pm  *Lunch from 1:00 - 2:00pm
Thursday: Closed
Friday 6:00 am -6:00 pm  *Lunch from 1:00 - 2:00pm
Saturday 7:00 am -11:00 am
PHONE: 206-467-8611
FAX: 206-467-6337
"In 1999 I suffered a severely torn rotator cuff and torn biceps tendon requiring over four hours of surgery.  After several failed attempts at clinical and home rehabilitation, I met Dr. Craig Tuttle and within two months I had 85 to 90% range of motion with no pain and was back working out better than before.  Thanks, Doc for all your help!"

"Amazing!! They initially squeezed me in for a last-minute emergency visit two days before Christmas and I was a new patient. Their attentiveness and thorough care has resulted in me deciding to be a regular patient. Everyone I have interacted with is very kind and welcoming. I have always had prompt service and they are very flexible with scheduling and billing. My brother has also been seeing them for several years and recommends this practice.
"I came in with six pinched nerves and could hardly move without pain. After just a few visits I was already feeling much better. Two weeks later and I feel completely better again. I definitely recommend coming here if you have back pain.
This place came recommended to me by several colleagues. I submitted an inquiry on their website and was contacted within 30 minutes. I had an appointment the next day! Everyone is welcoming and friendly. Dr. DeLucchi asks questions on a personal level, not just to check off a box. He remembers specific details and is always in a great mood!
"I was having daily migraines, and muscle pain. I am convinced that without chiropractic adjustments I would have become totally bedridden and probably even died. Due to constant chiropractic adjustments and massage I have become much more stable."

Dr. DeLucchi is great at explaining the reason behind the movements and offering great advice for me and my family.  Now I am working out at home with my little one using his routine.  I would recommend him to anyone I know!
"I've seen various chiropractors and physical therapists chronically for the last 30 years. This team is the best in all that time. I couldn't walk a block during my last exacerbation without significant pain. The combination of therapeutic massage, chiropractic, stretching, and education on better body mechanics helped beyond my wildest hopes.
Chiroseattle - Tuttle DeLucchi Chiropractic have provided chiropractic care in Seattle for over 33 years. The office's mission is to provide the highest quality care to its patients, dedicating his Seattle chiropractic office to providing safe, gentle, effective natural wellness care for thousands of families as well as medical treatments for car accident and for work-related injuries. The local chiropractic practice is located in Downtown Seattle between Pioneer Square and Pike Place Market.  The practice has treated many of the University of Washington Husky players. 
Let's break things down so you understand! - Dr. DeLucchi